Many people don't even know it, but they could benefit immensely from having an estate planning lawyer on their side. If you work alongside an estate planning attorney, you are ensuring that your final property distribution and wishes regarding health care are taken into consideration. An attorney will be able to discuss your state of affairs with you and go over all finances and goals that you have until the end of your life. They will give you the best options from start to finish and how they will affect your life. (1)
Documents That an Attorney Can Help With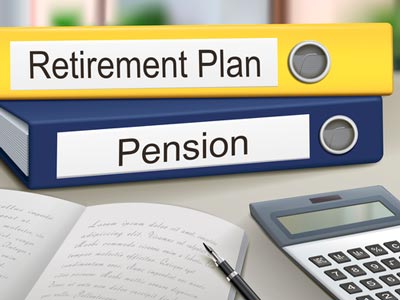 There is a huge importance in having an estate planning attorney on your side, and nobody should go without. Below we have a list of the most important documents that you may come in contact with to help you make your decisions along the way. These documents will help make things legal and clear and minimize any confusion.
Advanced Health Care Directive:
This is a document that lists your healthcare preferences when you are unable to tell somebody yourself. If there are questions of care that you may or may not want, then this will tell the answers. This will include information on specific treatments, tests, and care.
Power of Attorney:
In this document, you will appoint somebody to handle your financial affairs and list the areas in which you will require assistance. If you become incapacitated, this form is best to act on your behalf.
HIPAA Release Form:
If you become incapacitated, you want a loved one to be able to deal with health insurance matters – which is what makes this document so vital.
Will:
Upon your death, your assets will be transferred according to what is listed in your will. You will be able to avoid probate with a will, which can end up being time-consuming and expensive.
Living Trust:
This is another way of transferring assets after death, and is more preferred by many. You will find that this method is more confidential, costs less, and there is more flexibility. (2)
Having an estate planning attorney on your side can help with many matters, while living and upon death. It is important to talk to an attorney about these matters as soon as possible. Call us today, as we have experience in estate planning and can help you.
(1) https://estate.findlaw.com/estate-planning-help/hire-an-estate-planning-lawyer.html
(2) https://www.forbes.com/sites/feeonlyplanner/2011/10/21/5-key-estate-planning-documents-to-help-avoid-family-conflicts/#5c232dee4e14