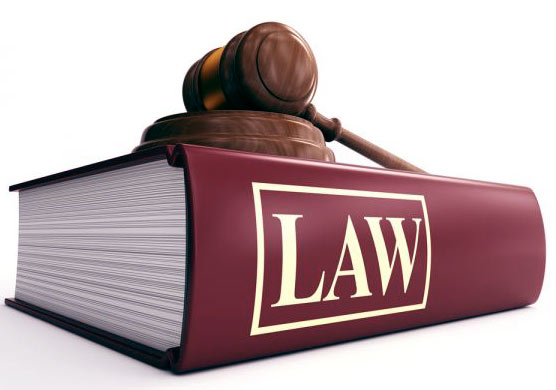 At the center of many product liability cases sit defective drugs by manufacturers who did not appropriately test medicines before they released them onto the market for consumers. Manufacturers will use testing criteria by the U.S. Food and Drug Administration (FDA) to determine if a product is safe; however, just because a drug was licensed does not mean that the manufacturer cannot be held liable when injuries stem from the defective drug somewhere down the line. In these cases, the lines of liability can become blurred, which is where we come in to help you determine who is responsible in your case.
When Don't I Have a Case?
You may not have a case if the drug was inherently dangerous and a manufacturer could not avoid the injuries. No matter how well certain drugs are made and distributed, they may still bring complications. Some drugs may be beneficial despite the fact that they can also cause harm in other ways. If there are adequate warnings telling consumers of these dangers, then a product liability lawsuit cannot result.
When a Manufacturer is Responsible
A drug manufacturer has a duty to warn of side effects that can result from using a specific drug. The manufacturer, often times, will release this information to a patient's physician or to the pharmacist so that they can make the patient aware of the possible effects. Manufacturers are considered to be experts and, in this essence, it is their duty to make sure that all knowledge about the product is passed onto the patient in some way. Just because a reaction is rare, it does not mean that a manufacturer should not mention it. (1)
As you can see, product liability cases involving drugs can be extremely complex, which is why it is important to have the assistance of an attorney when establishing fault in your case. All states have different laws regarding product liability that you should be aware of. Call us today for more information.
(1) https://injury.findlaw.com/product-liability/pharmaceutical-drug-liability.html