Over the past year, hover boards have been banned in many places, one of which is New York City. One of the major reasons why is because they cannot be registered at the Department of Motor Vehicles – but there are also known risks involved in these dangerous pieces of equipment, as time has shown. One of the main reasons why hover boards have been deemed so unsafe is due to the amount of f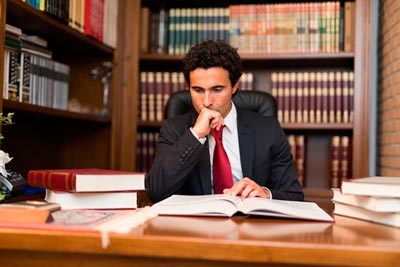 all injuries stemming from them. (1)
A Rise in Fall Injuries
Local doctors were swamped after the holidays in 2015 when patients started rushing in with injuries from hover boards. The culprit? Falls due to balance issues. Emergency rooms and urgent care centers were reportedly overloaded with people suffering from injuries stemming from these very dangerous falls. The Monday after Christmas, there were 70 injury reports alone. One doctor stated that the force could travel up and break any bone, as well as contributing to neck and head injuries.
Hover board Fire and Explosion
By 2016, half a million hover boards were recalled not only due to falls, but the inherent risk of fires and explosions. The Consumer Product Safety Commission announced in July 2016 that manufacturers and retailers were recalling the devices over fires due to battery packs overheating, sparking, and smoking. There were reports of burn injuries and property damage. The CPSC chairman said in a statement that people should "contact the manufacturer or retailer and demand that they give you your money back" for the product. (2)
Have you been injured in a hover board accident due to a fall, fire, or explosion? Then you should give us a call today for more information on how we can help you. We can offer you help in regards to your personal injury so call as soon as possible so we can get started.
Contact Rawa Law Group APC for more information at the following number 844-444-1400 or visit us at the following website https://www.zrawa.com, to setup a time to discuss your case. We can help you.
Resources
(1) https://6abc.com/health/local-doctors-swamped-with-hoverboard-injuries/1142437/
(2) https://www.npr.org/sections/thetwo-way/2016/07/06/484988211/half-a-million-hoverboards-recalled-over-risk-of-fire-explosions