West Covina Workers compensation attorney
Seeking the help of an experienced West Covina Workers compensation attorney
West Covina Workers compensation attorney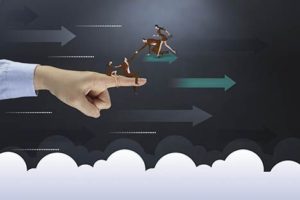 West Covina Workers compensation attorney
Workers who have been injured on-the-job deserve a fair compensation. Workplace injuries are quite stressful. While you might become unproductive, you will also incur unplanned bills.As an employee, you should report your injury immediately to your employer and then go for treatment. While you're on that, you should obtain legal representation from a competent workers' compensation attorney to avoid any complications.
In West Covina, CA, it is advisable that you get a workers' compensation attorney at Rawa Law Group.
Rawa Law Group is well known for its relentless advocacy of the injured and we are incredibly proficient at our job thanks to our over 55 years of combined legal experience in the practice.
When you hire Rawa Law Group, you have access to some of the best personal injury attorneys in California. We have helped families of injured workers to get a fair settlement and in our over 20 years of active legal practice won settlements totaling several hundreds of millions of dollars.
If you decide to hire one of our experienced workers' compensation attorneys in West Covina you are assured of a free case evaluation, zero-upfront payment and of course well thought out legal representation. As we work with you, we ensure that you are kept informed on your case. We do not make any moves without telling you.
We ensure that we give you sound legal guidance so you don't mess up your case. Appointments are set up easily with just a call or a visit to our office and we have very flexible office hours so you don't mess up your schedule to discuss with one of our lawyers.
You can trust Rawa Law Group to help you get a full legal representation on your injury case.
Rawa Law Group
5843 Pine Ave
Chino Hills, CA 91709