West Covina Unpaid overtime attorney
Find the Help of an Experienced West Covina Unpaid overtime attorney
West Covina Unpaid overtime attorney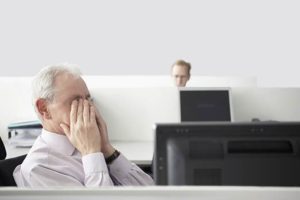 As an employee, you are entitled to overtime payments if you work beyond the allotted 40 hours that is expected of you. In such cases, you are eligible to receive an overtime payment for your labors. If perhaps your boss has denied you of the overtime payments that you deserve, by consciously sidelining you in that way, you have the liberty to reach out to a qualified attorney who would help you get the settlements that you are worthy of. Your attorney of choice will go to explain all the axioms of the law to you, and provide you with valuable guidance that will keep you on the right side of the law always from the sake of your claim.At Rawa Law Group, our team is made of highly revered and seasoned legal professionals with over 55 years' worth of experience combined. For a little of two decades, we have managed to redefine the frontiers of the legal profession, by doling out astounding levels of finesse and integrity in our services which is quite evident in our track record. Our Unpaid Overtime attorneys are undoubtedly some of the West Covina's finest and most sought after, you are assured of great representation.
We implore you to allow us take on your case, to be your voice and bring you victory. Our approach thorough which implies that we will leave no stone unturned in the obtainment of relevant documents to buoy your case. We are more than ready to meet you up at home or at your office in order to discuss your case.
Cease this opportunity and get a FREE case evaluation today.
Rawa Law Group
5843 Pine Ave
Chino Hills, CA 91709