West Covina Truck Accident Attorney
Find the help of an experienced West Covina Truck Accident Attorney
West Covina Truck Accident Attorney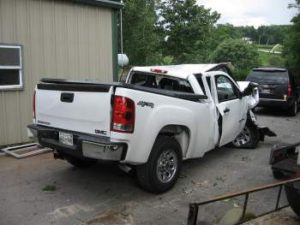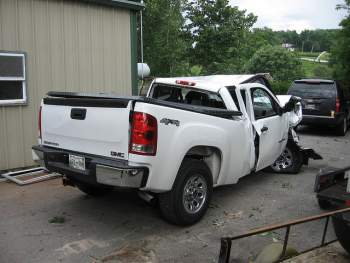 As the number of traffic offenders has skyrocketed, so has the number of automobile and truck accidents. The latter is mostly ghastly leaving behind wounded individuals and many more material damages. In some cases, death is involved. If you've been a victim and you are lucky to be alive, then someone deserves to do some payment for your distress.To gain this payment, you need to employ the services of a reliable truck attorney and even if you live in the city of West Covina, CA, you can easily acquire this service by coming to Rawa Law Group.
Rawa Law Group is a 5-star law firm that boasts of some of the most reliable injury attorneys in the state. We at Rawa Law Group hold tenaciously to our advocacy for the injured as we have done over the years.
We have more than 55 years of collective experience and have helped clients in the past in acquiring a settlement that ran into hundreds of millions.
Our attorneys are highly qualified in the business and ensure that you are duly represented legally. While on your case, our attorneys do well to keep you informed of any process and progress made. You will also be given sound legal counsel as we progress at no discreet charges. We also give flexible appointment hours and sometimes our attorneys can be available to make a home or hospital visitation.
If you need a reliable truck accident attorney in West Covina, CA, do not hesitate to reach out to us today.
Rawa Law Group
5843 Pine Ave
Chino Hills, CA 91709