West Covina Slip and fall accident attorney
Find the Help of an Experienced West Covina Slip and fall accident attorney
West Covina Slip and fall accident attorney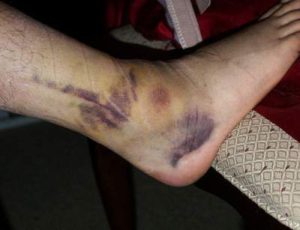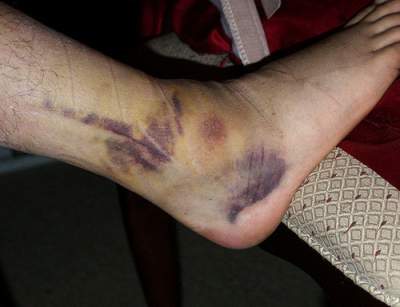 It is important that property owners should ensure that their property is in good shape and conditions for those coming onto it. However, slip and fall accidents do happen. It might be due to slippery surfaces, improperly built balconies, bathtub or shower that has gone bad and not fixed on time. If there is evidence that the slip and fall accident could have been avoided if the owner of the property had paid more attention to fixing the defects, you can file a lawsuit and get compensation for the damages.To do this successfully, you need to hire an exceptional slip and fall accident attorney. If you are in West Covina, CA, you should consult us at Rawa Law Group.
At Rawa Law Group, our watchword is advocacy for injury victims. We have a combined experience of more than 55 years in this field and have helped clients our West Covina claimants get compensation for their troubles and injuries with settlements totaling several hundreds of millions.
If you choose to hire one of our excellent slip and fall accident attorneys in West Covina, you can be sure of a one-on-one attention and very solid legal advice at no extra or hidden fees. We ensure that you are fully informed about the progress of your case from start to finish.
Rawa Law Group gives you a free consultation so you do not need to worry about upfront costs or any payment until we have won your case.
Worried about your schedule? We give our clients flexible appointment hours and sometimes make home/hospital visits if necessary.
It is important to hire an exceptional 'slip and fall' accident attorney in West Covina, CA. Be sure to contact us at Rawa Law Group if you need our legal services.
Rawa Law Group
5843 Pine Ave
Chino Hills, CA 91709