Employment, Personal Injury & Workers Comp Attorney Chino Hills, CA
Injured at work? Wrongfully injured? Employment issues? Work with the Best!
After a work injury or an accident, you need to hire an aggressive attorney to work on your case. Don't take any chances working with unskilled attorneys. You need to hire the best workplace injury lawyer in Chino Hills, CA.
Rawa Law Group was founded to help those in need.
When you choose to work with Rawa Law Group, you'll have a professional team of workers compensation attorney in Chino on your side who've successfully recovered hundreds of millions for clients over the last decade.. This is a testimony to our ability to help in some of the most complex cases

Hundreds of millions
recovered
Our work injury attorney in Chino fought hard to recover hundreds of millions in settlements & verdicts.

A collective 55 years
Experience
When choosing he best law firm, results matter. Do not settle for second best.
Why Choose Rawa Law Group?
Choosing the Right Law Firm Makes All the Difference. Don't Settle for Second Best.
If you've been seriously injured, you need a work injury lawyer in Chino Hills, CA — someone who is not afraid to fight for your legal rights. You need the best Los Angeles Workers' Comp, Employment, and Personal Injury attorney in your corner. At Rawa Law Group, we know that most cases are won in the courtroom, which is why we prepare every claim as if it will be taken to trial. In doing so, we give you an edge at the negotiating table that has proven to be effective time and time again. If you have been seriously injured, we encourage you to call us today for your free, confidential consultation.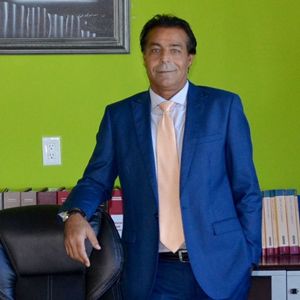 Meet Rawa Law Group Attorneys
At Rawa Law Group, we are known for being skilled trial attorneys who achieve results. While we are honored by the settlements and awards we have received, what we truly care about is what we have accomplished on behalf of our clients.
We are proud to say that we have recovered more hundredths of millions in settlements and verdicts in our years of experience, and we have been involved in cases with very real and very applicable results—such as serious catastrophic injuries and wage violation class actions.
The founder of Rawa Law Group, Mr. Rawashdeh, is a member of the California Employment Lawyers Association (CELA), and California Applicant Attorneys Association (CAAA).In addition, he is admitted to practice before all California State and Federal Courts, he also has an MBA degree and is a Certified Public Accountant.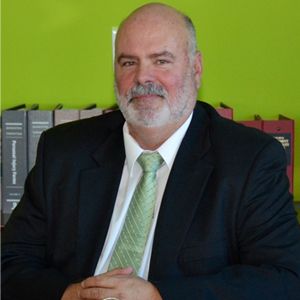 Our Practice Areas
Featured legal Services We Offer
What Our Clients Are Saying About Us
"I am confident they got me the best possible settlement that could not have been achieved by anyone." – Sergio Fletcher
"Keep this law firm's card"
– Jason Hayes
"Finally I can put this situation behind me."
– Patrick G
How Can We Help?
Get In Touch Today
At Rawa Law Group, we demand justice for our clients.
Tell us about your case to receive a free consultation today.
What Should I Expect?
Information You Need
At Rawa Law Group, we have represented thousands of individuals who have been severely injured—either on the job, in a catastrophic accident, or due to the use of a dangerous product or device. As a result, our workplace injury attorney in Chino, CA recognize what is important to our clients, what questions they typically have, and how to best protect their interest before, during, and after their lawsuit.