Santa Monica Wrongful Death Attorney
Top rated a proficient Santa Monica Wrongful Death Attorney
Santa Monica Wrongful Death Attorney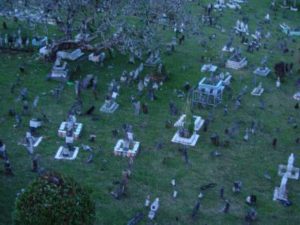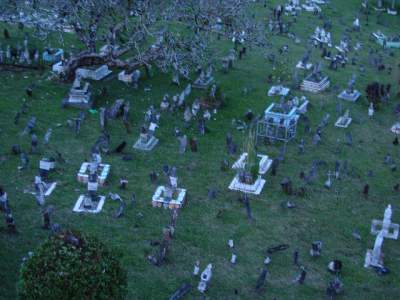 It is quite difficult to bear the thoughts of losing a loved one. However, when their demise is a result wrongdoing of someone else, it will be the right time for you to sue the culprit by filing a 'wrongful death' lawsuit and receive the financial settlement which is your entitlement. Although the compensation will not bring your loved one back, it can help you offset all bills and move on easily.
There are quite unique 'wrongful death statutes' in different cities. If you are in Santa Monica, CA and in search of a skilled wrongful death attorney, then let us help you at Rawa Law Group.
Rawa Law Group is a stellar law agency that serves families that are hit with tragedy. We have over 50 years of combined experience in this service and also boast of some of the brightest tragedy attorneys in the region.
When you hire our services, you enjoy some advantages such as a free consultation. You also enjoy free legal advice and very flexible appointment hours.
Our attorneys pay detailed attention to your case and ensure that you are informed of our progress from the beginning to the end.
It should be noted that we do not request payment until after we must have won your case. Making the culprit pay for your distress is a good way to secure your financial future and even clear your mind of any ill thoughts that may arise.
You are guaranteed to hire a skilled wrongful death attorney Santa Monica, CA when you visit Rawa Law Group via our known address.
Rawa Law Group
5843 Pine Ave
Chino Hills, CA 91709