Santa Monica Wills and Trust Attorney
Find the best an experienced Santa Monica Wills and Trust Attorney
Santa Monica Wills and Trust Attorney
Have you got a family business or property? Normally these are transferred to your heirs when you die. Everything you own is often reflected in your will. However, to be able to distribute these properly to the people you want (after your demise though or in case of sudden illness and incapacitation), you need to set up a 'trust' document. While a 'will' is important if you have few assets, you may need a 'trust' only when you have a vast amount of assets. A trust is generally more complicated and expensive than a will.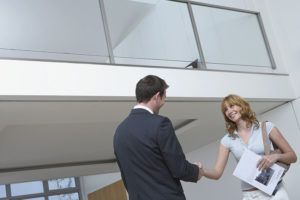 A trust has its little advantages and disadvantages. However, do not take this article as a legal advice. Nothing beats the direct advice of a specialist or attorney in this case. For the best legal guidance from specialized attorneys in Santa Monica, CA, you should check out our firm, Rawa Law Group.
Our firm is a 5-star legal agency with a wealth of experience spanning to more than five decades.
We offer a free consultation – meaning no upfront expenses for you. We offer you personalized services and a dedicated attorney will give you keen attention as much as you want.
Our ethical legal counsel is quite invaluable as it will show you the ropes as to how to go about drafting your wills and trust if necessary.
We also offer flexible appointment hours to our clients and keep you updated on the laws of your city as per your trusts and ensure that you work within the auspices of the constitution.
To secure the services of a topnotch 'wills and trust' attorney Santa Monica, CA, just contact our address.
Rawa Law Group
5843 Pine Ave
Chino Hills, CA 91709