Santa Monica Wage and hour Attorney
Seek the help of an expert Santa Monica Wage and hour Attorney
Santa Monica Wage and hour Attorney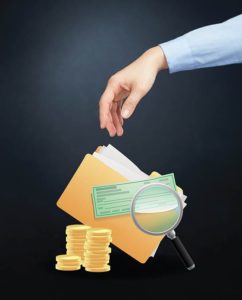 If you have got concrete evidence that you are being denied your rightful payment for your work as an employee, then you can speak to an attorney to build a solid case against your employer. It is important to know that you should not be afraid to speak up about wrong practices in your workplace. Your silence will only be detrimental to you and encourage your employer's irresponsibility. If nothing is done about your complaint then you should contact an attorney for legal counsel that will help you get the right attention. A qualified attorney will give you expert guidance and collate necessary documents that will be sure to give your case an edge in court.
Rawa Law Group is a distinguished legal enterprise here in California. With a combined experience of 55 years, our Wage and Hour attorneys have delivered outstanding services to residents in Santa Monica. We promise to carry your case with utmost devotion to ensure that your case files are thoroughly evaluated and you get the best representation possible that will bring you your desired attention and compensation. With us, you do not need to worry about afore payments before we take on your case as we will rather be paid when you have gotten your substantial payment.
Please reach out to us today for your FREE case evaluation. We will be glad to hear from you.
Rawa Law Group
5843 Pine Ave
Chino Hills, CA 91709