Santa Monica Unpaid overtime attorney
Top Rated an Experienced Santa Monica Unpaid overtime attorney
Santa Monica Unpaid overtime attorney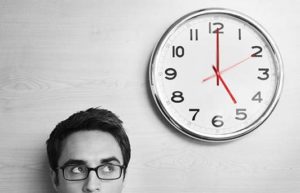 The employer in an establishment is responsible for the welfare of his staff members, he or she is expected to pay the wages of the employees for both normal work hours and overtime given that they are eligible. If as an employee, you happen to have an employer who is fond of denying you and other staff members of their overtime pay in any way, there are a few things you can do about it. You would however need a lawyer to help you make the necessary steps towards getting the compensation you deserve. A professional Unpaid Overtime attorney in Santa Monica will not only give you the guidance that you need, but will also avail you with a smashing representation in court.
With an astounding track record spanning for over 20 years, Rawa Law Group has got the experience that will serve you well. We know this for a fact because we have qualified attorneys that will represent you the best way possible. Our attorneys will treat you as an individual and not merely as another case, we will evaluate all allied documents, carry out investigations and depositions if necessary in order to establish your claim.
Rawa Law Group is a superior 5 Star Law Firm here in California that has been in the business of bringing joy and hope to employees who need to be spoken for, you would find it interesting that we have successfully raked in settlements to the tune of hundreds of millions for our clients through the years.
Allow us be your voice and your victor. Reach us via the address below.
Rawa Law Group
5843 Pine Ave
Chino Hills, CA 91709