Santa Monica Unlawful termination attorney
Topnotch Experienced Santa Monica Unlawful termination attorney
Santa Monica Unlawful termination attorney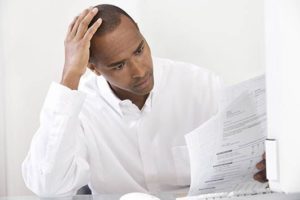 Losing a job can be very frustrating, especially if you gave your all to the establishment. When you are sacked from your place of employment, it is important you confirm if the sack was in fact lawful. What this means is that not every employment termination should be accepted without some form of resistance. As a matter of fact, cases where the employer fires his staff indiscriminately or because they availed themselves to performing their civic responsibility, such terminations may be considered as unlawful. The first thing you must do if you sense some form of foul play in the way you were fired is to reach out to competent attorney near you. One who is experienced and will be able to plead your cause in court. It is important that you are well educated about your rights and privileges as an employee, your attorney will help you achieve this and more.
At Rawa Law Group, we put your case first, ensuring that all details and facts about it are clearly established and acknowledged. Our careful approach to your case is matched with the excellence of our Unlawful Termination attorneys here in Santa Monica, we boast of having a few of the most respected legal minds in the country who are incredibly well versed with all the many clauses and axioms of premium representation.
We would be honored to be your victor in this regard, and work together to ensure that you are completely and sufficiently compensated for all the distress you have been put through. Reach out to us today and take advantage of our free case evaluation and consultation service.
The pleasure would be ours.
Rawa Law Group
5843 Pine Ave
Chino Hills, CA 91709