Santa Monica Slip and fall accident attorney
Top Rated an Expert Santa Monica Slip and fall accident attorney
Santa Monica Slip and fall accident attorney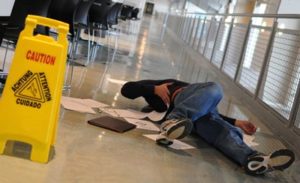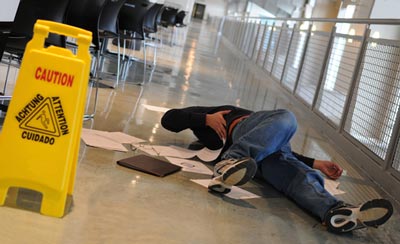 When you slip and fall, you stand a risk of sustaining body-disfiguring injuries or in worst case scenario, a death might be recorded. Except the accident was due to your own recklessness, you can make a case against the owner of the property and get settled duly. You can hire a reliable attorney to investigate and see if the property owner was negligent of the safety condition of his property before allowing people onto it.
To get a reliable attorney in Santa Monica, CA, come to us at Rawa Law Group for succinct legal representation. At Rawa Law Group, we are known for our advocacy for injury victims. We have more than 55 years of combined legal experience in this field and have helped many clients in receiving settlements that have run into several hundreds of millions.
We at Rawa Law Group are committed to giving you the best legal representation, which is why we give you one-on-one attention and ensure that you are aware of everything that happens as we work on your case.
Rawa Law Group attorneys are always at your beck and call. We offer free case evaluation and do not require any payment from you except we have won your case.
Our appointment hours are also flexible. In severe injury cases where our clients are not mobile, our attorneys can make hospital/home visits.
You will also be opportune to be given ethical legal counsel at no hidden charges.
It is important that you maximize your accident claim settlement. To do this, come to our office and hire a reliable slip and fall accident attorney in Santa Monica, CA. Our address is:
Rawa Law Group
5843 Pine Ave
Chino Hills, CA 91709