Santa Monica Motorcycle Accident Attorney
Seek the help of an experienced Santa Monica Motorcycle Accident Attorney
Santa Monica Motorcycle Accident Attorney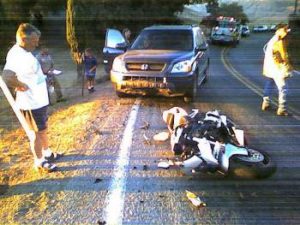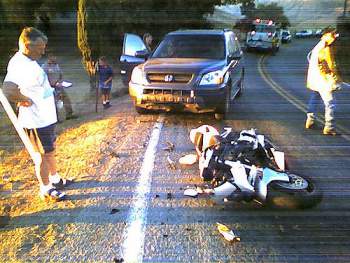 We know how terrible the aftermath of a motorcycle accident can be that is why at Rawa Law Group we are dedicated to providing advocacy for the injured.
At Rawa Law Group, we know how important it is for you to get your deserved compensation after a motorcycle accident because we understand the kind of pains you might be going through.
Our services are available throughout California and even in the city of Santa Monica. We have helped clients in the past to successfully lay claim to and acquire full settlement after a motorcycle accident with their settlement running into millions of dollars.
We have a team of proficient accident attorneys who are on the standby and ready for dispatch to anywhere in Santa Monica. Not only are our motorcycle attorneys proficient but they are cooperative and attentive as well as being truthful. We ensure that you are fully equipped with the details of how your case is run from beginning to the end. When you book appointments with us, we also ensure that it suits your schedule. Sometimes we can be lenient enough to meet you at your hospital or house if need be.
We are not just a law firm but a 5-star legal firm who have gained more than 50 years of experience in combating motorcycle accident cases and delivering with positive results.
Do not hesitate to take advantage of our free consultation service and remember; we do not get paid until we win your case!
To hire a proficient motorcycle accident attorney in Santa Monica, CA, contact Rawa Law Group via this address.
Rawa Law Group
5843 Pine Ave
Chino Hills, CA 91709