Santa Monica Living Trust Attorney
Get the best knowledgeable Santa Monica Living Trust Attorney
Santa Monica Living Trust Attorney
It is always good to commit your affair into capable hands if not; you might end up with an insurmountable mountain of regrets.
It is even more paramount to follow impeccable advice when it involves the law and processing of legal documents such as revocable living trusts. Your revocable living trust is an important document that contains all you own and the power to use them to your will. It is different from your 'will' because while your will describes everything owned in your name and how they can be shared when you eventually pass on, your living trust actually carries the power to execute those. If your revocable living trust documents are not properly drafted, it may end up with the probate court taking over your estate when the trust becomes irrevocable due to your demise.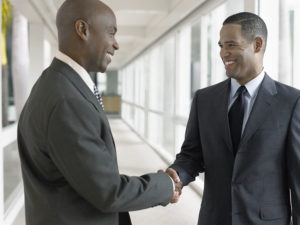 If you're resident in Santa Monica and in need of a dependable attorney to handle these affairs, Rawa Law Group has got you covered.
We bring you legal solutions like no other consulting agency in California. We have a team of the best attorneys here in the state that will use their wealth of experience in your favor.
We are relentless and tireless in our fight for your peace of mind and the safety of your asset or estate as the case may be.
We also equip you with important counsel so that you can understand how your case works and how not to make uncertain decisions that may ruin all you have worked for.
In serious cases, we can meet you up anywhere you want and anytime. Do not hesitate on this chance to enjoy our free consultation and personalized services.
Hire a dependable revocable living trust attorney Santa Monica, CA at the following address.
Rawa Law Group
5843 Pine Ave
Chino Hills, CA 91709