Santa Monica Harassment and discrimination attorney
Top Rated an expert Santa Monica Harassment and discrimination attorney
Santa Monica Harassment and discrimination attorney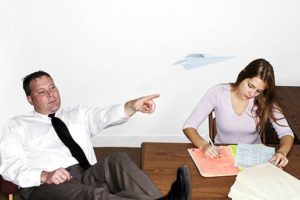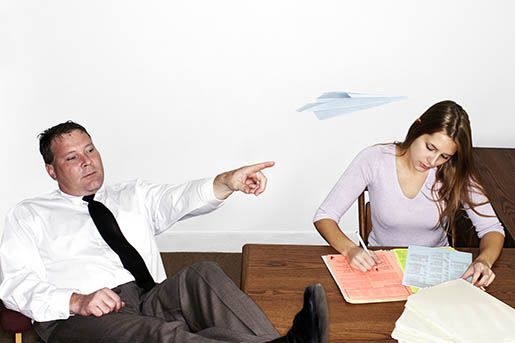 Without exaggeration, we opine that it is not possible to quantify the amount of discrimination and harassment women have had to put up with in professional settings since the start of time. Women across the world have come to endure and thrive through the gross superficial objectification they experience daily, though they shouldn't have to ideally. If as a female employee in a firm, you observe that you are constantly being badgered by lewd or unprofessional comments about your form, or perhaps you have been hindered from certain achievements in your career path as a result of stereotypical assumptions by your employers or superiors that suggest women aren't supposed to be in positions of much power – then know that you can combat such events with a good legal representative.
Your attorney of choice would help collate all necessary materials and documents that will be used to craft your case, he/she also will provide you with the practical guidance you need in order to gainfully manage the eventualities that take place at your office, so that you don't have to suffer any backlash or retaliatory actions as result of you speaking up.
You can rely on all of us at Rawa Law Group to give you the devotion, expertise and results you deserve. Our talented harassment & discrimination attorneys in Santa Monica have garnered multiple accolades and experience in their over two decades of practice in California.
Do note that we will only receive payments AFTER we have won for you the compensation and outcome that is desired, so you don't need to concern yourself with making upfront payments.
Our address is listed below, talk soon.
Rawa Law Group
5843 Pine Ave
Chino Hills, CA 91709