Santa Monica Estate Planning Attorney
Top rated skilled Santa Monica Estate Planning Attorney
Santa Monica Estate Planning Attorney
Many people think that estate planning is exclusively for the wealthy. They're wrong! Everyone needs estate planning to fix things like will, business succession and more. And who can better do it than an estate planning attorney?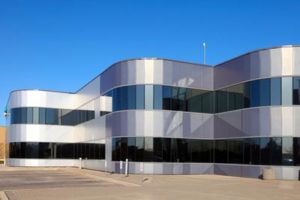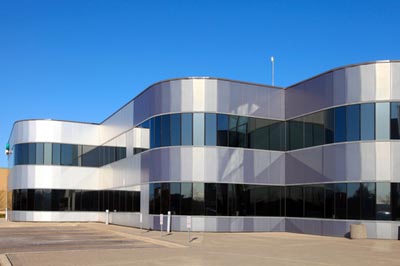 Sometimes, due to death or incapability of the estate owner, they may find it hard or impossible to handle the affairs like estate taxes. It is an excellent choice to let an estate planning attorney who is specialized in this area, handle your business so you can have rest of mind.
If you are resident in Santa Monica, California, then you can easily get a well-trained estate planning attorney at Rawa Law Group.
As a firm with over 55 years of experience in this practice, Raw Law Group boasts of the most reliable lawyers all in the whole of California.
Our services are offered by aggressive attorneys who ensure that you estate management is carried out hitch-free and you do not suffer the loss of your property to court cases or finance in the future.
Our attorneys offer ethical legal counsel with no hidden charges, and you aren't required to pay any upfront costs until we deliver on your court cases.
Estate planning attorneys do not indulge in family affairs but our attorneys are attentive and listen to every detail you are willing to share with us.
We also offer our clients flexible appointments hours. Our attorneys can meet you at your home if the need arises.
We will also keep you aware of the day to day running as we carry out your estate planning.
Hurry now and hire a trained estate planning attorney Santa Monica, CA, by visiting our office at the address below.
Rawa Law Group
5843 Pine Ave
Chino Hills, CA 91709