When a ghastly car accident occurs, it results (in some cases) to the loss of lives and often times to the loss of property. The aftermath of every accident is the psychological trauma and distress it brings both to those involved in the accident and to their loved ones, this, of course, is not to mention the property losses that they will incur.
The distress infinitely multiplies automatically if a death is registered as a result of the accident. At which point you would need the services of an expert wrongful death attorney to help ensure that all those who are responsible for the accident are brought to book.
Wrongful Death occurs when someone dies as a result of another's negligence or poor practice and Rawa Law Group are renowned professionals at bringing justice to those responsible in honor of the dead and for the soothing of their loved ones.
Rawa Law Group is a foremost legal firm with experienced attorneys who are some of the best nationwide, recognized for their skill and contributions to the profession. We are willing to take up your case and be your voice, only requesting payment once your case is won. Do know that we are a company who has been in the industry for over two decades, and has brought millions in settlements to our clients through the years.
San Bernardino's Top Wrongful Death Claim Attorneys
Navigating the wa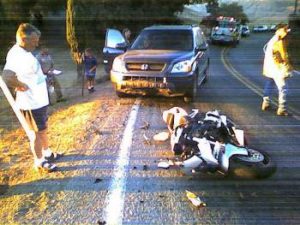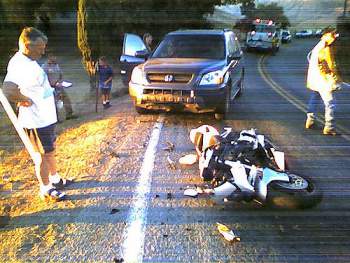 ters of losing a loved one can be traumatic, especially if their death was caused by the reckless or careless actions of another. If you are currently struggling with the financial and emotional stress of losing someone you love due to the recklessness or negligence of another person, a wrongful death claim may entitle you to damages.
What is a Wrongful Death Claim?
In California, if you can show proof that you have suffered a financial and/or emotional hardship as the result of the death of a close family member, such as a spouse, child, or parent, due to the negligence or recklessness of another individual, you may be entitled to financial compensation. Wrongful death claims are civil matters handled outside of the criminal court system.
Wrongful death lawsuits may be filed due to a variety of circumstances, such as:
Receiving Damages in a Wrongful Death Claim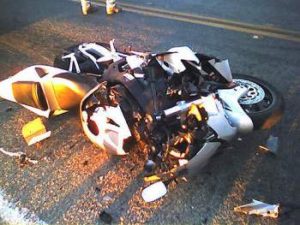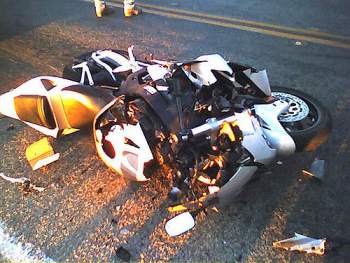 You do not have to face a wrongful death suit alone in the wake of grief, shock, and financial hardship. It is important to have the experience of a wrongful death attorney working for you.
As a survivor, you may file a wrongful death lawsuit to potentially recover three forms of damages:
Loss of companionship
Value of household services the deceased would have provided
Value of financial support the deceased would have provided
According to California law, only certain individuals are entitled to file a wrongful death claim. These include primarily the surviving spouse and children. If there are no survivors who fit into this category, next in line are parents, followed by siblings, children of deceased siblings, then grandparents. A second group of claimants may include presumed spouses (or those who can prove they were married but not by law), children of a presumed spouse, and step-children or adopted children. This second group of individuals may only file a wrongful death claim if the evidence shows they were dependent on the deceased. Surviving family members may file a claim independently or jointly.
Secure San Bernardino Wrongful Death Representation
Wrongful death suits are applicable to a statute of limitations, so time is of the essence. If you have suffered the loss of a family member you were dependent on for financial or moral support due to the negligence or recklessness of another individual, you may be entitled to compensation. Contact Rawa Law Group for a free consultation with a wrongful death attorney in San Bernardino today.
We understand the trauma of a loss, allow us to speak for you and deliver justice to your side. Reach us at the address below, we would be honored to hear from you.
Rawa Law Group
5843 Pine Ave
Chino Hills, CA 91709