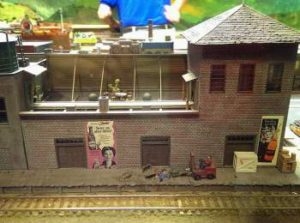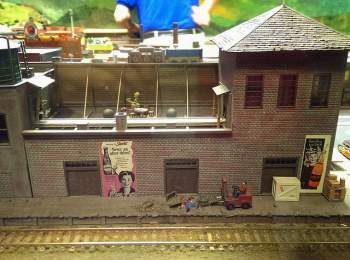 Workers Compensation Attorney San Bernardino: Legal Solutions
In the realm of employment, injuries are an unfortunate reality. To safeguard the rights of workers injured on the job, the United States government introduced workers' compensation insurance. This crucial coverage encompasses medical expenses and lost wages, offering a safety net during challenging times. California, known for its distinctive insurance program, offers a reliable avenue for support. If you're seeking guidance through this process, a dedicated workers' compensation attorney San Bernardino can be your invaluable ally.
Workers Compensation Attorney San Bernardino: Process
Navigating the complexities of workers' compensation demands insight and understanding. If you're in the unfortunate position of sustaining a workplace injury, promptly notifying your employer is crucial. This step initiates the process, allowing your employer to furnish you with the necessary documentation to initiate your claim.
Post claim submission, it's imperative to be responsive to any inquiries from your employer or the insurance provider. Your entitlement to benefits hinges on approval. Should your claim encounter a setback, an adept workmans comp attorney San Bernardino can step in to provide the support you need.
Workers Compensation Attorney San Bernardino: When to Seek the Help
A workers' compensation attorney San Bernardino is not necessary to submit your claim. Most of the time, you can handle the process by yourself. These professionals can help with the below circumstances, however, which are often the most complicated.
When your settlement inadequately covers your financial obligations.
If your claim is denied or your employer withholds evidence of your injury.
In cases of temporary or permanent disability arising from the injury.
When your entitlement to benefits from Social Security is at risk.
When facing employer retaliation for pursuing your rights.
Claims involving third-party lawsuits due to negligence.
Workers Compensation Attorney San Bernardino: Your Support in Complex Claims
Some workers' compensation claims are complex. Thankfully, you can contact an experienced workers' compensation attorney San Bernardino to help with the claims process. Call Rawa Law Group today to set up your initial consultation.
Workers Compensation Attorney San Bernardino: FAQs
1. Why do I need a workers' compensation attorney?
A workers' compensation attorney can navigate the intricacies of the claims process, ensuring you receive fair compensation. In cases of denied claims or inadequate settlements, their expertise becomes indispensable.
2. Is it necessary to hire an attorney for every claim?
A Not necessarily. Many claims can be managed independently. However, for complex scenarios involving disputes, disability, or third-party liability, an attorney's guidance is highly recommended.
3. How does the consultation process work at Rawa Law Group?
A Our initial consultation provides you with the opportunity to discuss your case with our experienced team. We'll assess the details, answer your questions, and offer insights into the best course of action.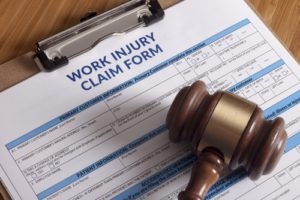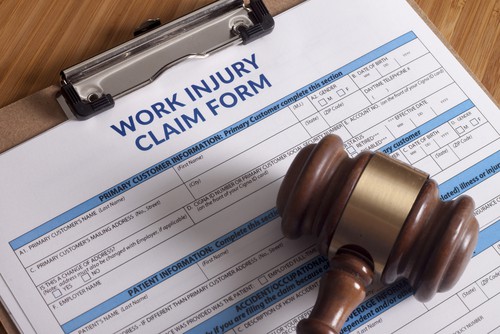 Rawa Law Group
5843 Pine Ave
Chino Hills, CA 91709