Work injuries happen in any industry, no matter the safety protocols that preexist. The employer has to try to keep the workplace danger-free, but accidents happen with ease. Thankfully, the company you work for has to have a workers' compensation policy to cover your injuries.
To protect your interest in the negotiation process, you should hire a work injury attorney San Bernardino. The legal team at Rawa Law Group will work to meet the needs of your claim. We will get the required information, presenting your case to the judge and jury for maximum compensation.
Workers' Compensation in California
Workers' compensation claims in California continue to rise every year. Accidents are much too frequent, leaving employees injured. If you face one of these incidents, you are eligible for benefits. Compensation includes coverage for medical bills, lost wags, and even death benefits.
Workers' Compensation Process in San Bernardino
The first step after a workplace accident is to contact your employer. After, file your workers' compensation claim. Follow any directions give to you by your employer or the insurance company. If your claim gets denied, reach out to a work injury attorney San Bernardino.
Personal Injury Claims San Bernardino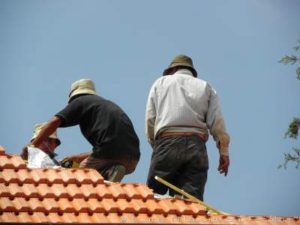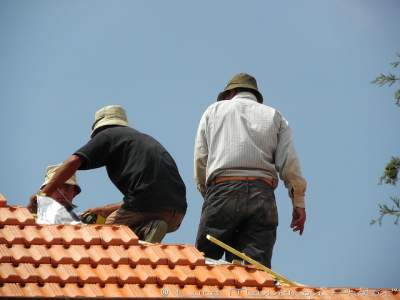 You can also contact a work injury attorney San Bernardino to pursue a personal injury claim. Your injuries would have to come from someone's negligence. Personal injury claims cover medical expenses, lost wages, property damage, and pain and suffering.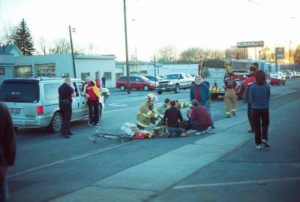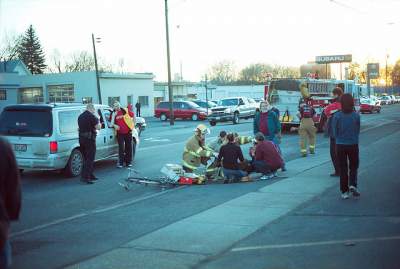 Contact Rawa Law Group
Contact a work injury attorney San Bernardino whether you want to file a workers' compensation or personal injury claim. Our team at Rawa Law Group will come to you for your initial consultation. We will fight for your case if you face a denied claim or other complication.
Rawa Law Group
5843 Pine Ave
Chino Hills, CA 91709