Need a Swimming Pool Accident Lawyer in Riverside California
Swimming pools can be a great way to beat the heat in the summer, but they can also be dangerous. California has more swimming pool-related injuries and deaths than any other state in the nation. Pool drowning is now the second-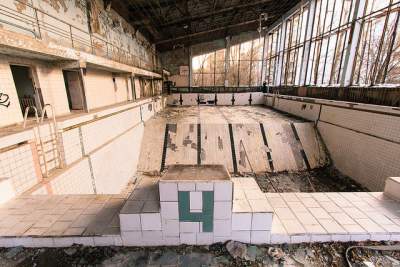 leading cause of accidental death for children 14 and under in California. According to the U.S. Consumer Product Safety Commission (CPSC), more than 500 children under five are killed in swimming pool accidents every year while another 3,000 are treated in emergency rooms for pool-related injuries.
Despite the headlines and frightening statistics, many pool owners in Riverside do not invest in pool covers, gates, and other safety measures that can prevent accidents.
Near-Drowning and Pool Accidents in Riverside, CA
While many children are killed each year in pool accidents in Riverside, many more are hurt in near-drowning accidents. Between 5% and 20% of children who survive a near-drowning suffer from permanent and severe neurological problems due to brain damage that occurs after just four minutes of submersion in water.
These injuries can lead to life-long medical costs, medication, surgery, and more. Many victims require life-long medical assistance and assisted living.
Near Drowning Accidents
The same legal concepts that apply to pool drownings, including negligence and premises liability, also apply to near-drowning accidents. Because these cases are often very complex, it is important to work with a knowledgeable personal injury attorney in Riverside who has experience with swimming pool accidents.
Near-drownings are not the only injuries associated with pools. Other common injuries include diving accidents, injuries from chemicals, and slip and fall accidents. Pool diving accidents alone are estimated to account for 10% of the country's 10,000 spinal injuries each year while about 13,000 people suffer diving-related injuries that are serious enough to require hospitalization.
A swimming pool accident attorney will consider many factors like deferred maintenance, negligent pool supervision, a lack of warning signs, and defective diving boards to establish liability.
Who is Liable for a Swimming Pool Accident in Riverside?
Many assume that they are the only party responsible for watching children when they are invited to swim at someone else's pool. California has very strict laws, however. If someone drowns or is injured in a pool when the owner is not present — even if the person was not invited to swim — the pool owner may still be liable. Liability in a swimming pool accident depends on the nature of the accident as it may involve products liability, premises liability, or negligence.
Premises Liability
Premises liability in California means that a property owner is responsible for injuries caused by hazardous property conditions that the owner should have known existed. Property owners have a legal responsibility to make sure a pool is safe for anyone on the property and steps must be taken to prevent people from entering the property. An owner may be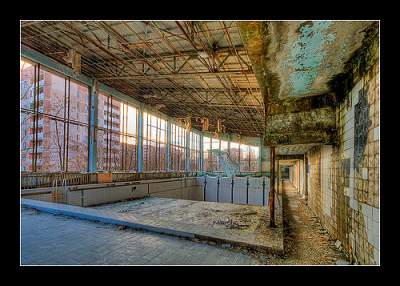 liable for a drowning if there is a lack of fencing, no warning signs, insufficient supervision, or poor maintenance.
Products Liability
Products liability does not require that any person was negligent. In this case, a manufacturer or seller may be liable for injuries of a defective pool or pool equipment that caused injury or death. If a faulty pool or equipment led to an accident, the pool manufacturer, wholesaler, retail store, or installers may be liable.
Negligence
Someone may be liable for a swimming pool accident if their negligence led to the accident. Under California law, negligence means failing to take (or not take) actions that a normal person would have under the circumstances. As with premises liability, someone may be negligent if they did not make the property safe. Sometimes a third party and not the property owner's negligence led to a drowning or accident. For example, installers may have been negligent if the pool equipment was not installed correctly.
Contact Us Today
If you or someone you love has been injured in a swimming pool accident in Riverside, California, contact an experienced personal injury attorney at Rawa Law Group today. A knowledgeable pool accident lawyer can help you protect your rights during such a traumatic time and help you recover compensation for medical costs, pain and suffering, and more.
Contact a Riverside pool accident lawyer at Rawa Law Group today for a free consultation to discuss your case.
Other Cities That We Service: Moreno Valley, Corona, Murrieta, Temecula, Hemet