Do You Need a Plane Accident Lawyer in Riverside California?
While plane accidents are rare in the Riverside area, aviation accidents usually have life-changing consequences. Plane accident lawsuits are notoriously complex to prove as investigations must first be conducted by many federal and local agencies as well as insurance companies.
Despite strict aviation protocols and standards governing design, inspection, maintenance, pilot training, and employee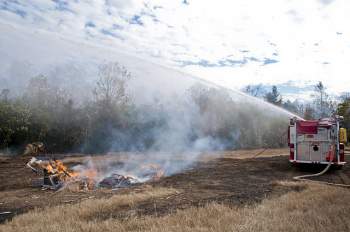 evaluation, studies have shown that most fatal plane accidents could have been avoided. Aviation accidents are often caused by negligence of maintenance crew, pilots, and airline management, along with design and manufacturing defects.
Liability in a Plane Accident in California
As with all personal injury cases, it is necessary to establish who was at fault in the accident. Liability may be assigned to a private or commercial airline, the plane manufacturer, the manufacturer of airplane parts, the pilot, or the federal government, which includes the Federal Aviation Administration.
Many federal agencies are responsible for investigating plane crashes, but sometimes an independent investigation turns up causes the government misses. Establishing liability is a crucial component of all plane accident cases in Riverside as it will determine whether you can receive compensation for injuries.
Pilot error often plays some role in airplane accident claims, but issues with the plane or components may also contribute to an accident. In this case, the component or plane manufacturer may share some blame along with a negligent pilot for injuries. Along with civil claims against an individual or entity for causing a plane accident, a crash may also result in criminal prosecution.
Wrongful Death Claims
Fatal accidents involving small planes, commercial airplanes, and commuter planes occur for many reasons, including bad weather, pilot error, navigation problems, poor maintenance, bad fuel, and air traffic control negligence. Many aviation accidents involve fatalities, which makes it important to work with a personal injury attorney in Riverside who understands rules governing eligibility for wrongful death claims. Wrongful death claims are often complicated as several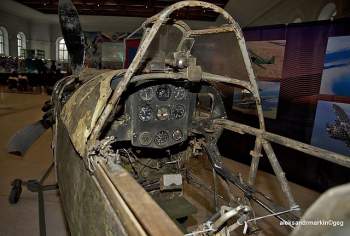 parties may be responsible for the death.
Contact an Aviation Accident Attorney Today
If you or someone you love has been hurt in a plane accident, Rawa Law Group will obtain and review the work of accident investigators from government and local agencies and review all available evidence. This may include flight data recorders, cockpit voice recorders, air traffic control records, photos of the crash scene, plane maintenance and inspection records, flight plans, training records, and procedural manuals.
Plane crashes are almost always devastating. These cases are also made more difficult by complex laws that make it important to seek out a personal injury attorney experienced in aviation accident cases. If you or a loved one have been injured or killed as the result of someone else's reckless or negligent conduct that caused an aviation accident, a skilled plane accident attorney in Riverside can help you protect your rights.
Contact Rawa Law Group today for a free consultation with a personal injury lawyer who will help you review your case and understand your options. We are also pedestrian accident attorneys for Riverside Ca. if you were hit by something moving.
Other Cities That We Service: Moreno Valley, Corona, Murrieta, Temecula, Hemet