Top Cruise Ship Accident Lawyer of Riverside Ca.
Thousands of Californians enjoy cruise vacations every year. While most people return home with nothing worse than a sunburn, accidents do happen. Unfortunately, cruise ship accidents are more common than most people think, and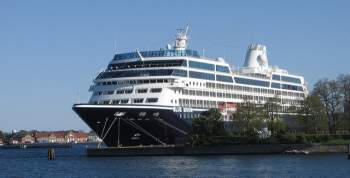 luxury cruise liners aren't always as safe as they appear.
Every year, hundreds of people are hurt or assaulted on cruise ships and shore excursions. Cruise ship personal injury claims are usually complicated by the fact that cruise lines operate out of foreign countries and involve international maritime law.
You Are Not in the United States of America
Filing a claim requires passing through legal loopholes not found in other areas of law. While on a cruise ship, remember that you are not in the U.S. in terms of legal rights. Maritime law can complicate cruise ship injury liability and make it difficult to establish who is at fault. This makes it especially important to work with a personal injury lawyer in Riverside, CA who has experience handling cruise accident claims.
Cruise ship accidents may involve may types of claims, such as:
Assault or sexual assault by crew members
Slip and fall accidents
Drowning
Illness such as food poisoning or negligent exposure to a communicable disease
Medical malpractice or negligent on-board medical care
Shore excursion injuries
Collisions
Cruise Accidents Have Limited Venues and Time Limitations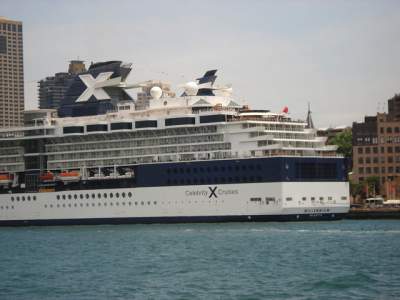 Cruise lines require passengers sign a very lengthy contract that usually specifies a limited time and place in which a civil negligence, wrongful death, or personal injury lawsuit may be filed. Cruise lines are allowed to shorten the time passengers have to make a claim and even limit where a lawsuit can be filed.
For example, regardless of where you left port or to where you sailed, Crystal and Princess Cruises both require passengers file a lawsuit in California. If you were hurt or became ill on a cruise ship, you generally have just one year to file a lawsuit. Nearly all cruise lines require injured passengers notify them of a claim in writing within 6 months and sue within 12 months.
Contact our Cruise Ship Accident Attorney Today
If you have been hurt in a cruise ship accident, contact a knowledgeable cruise ship accident injury lawyer in Riverside, California today to protect your rights. It's important to seek legal counsel as soon as possible because these cases do have a statute of limitations.
Contact Rawa Law Group today to schedule a free consultation with a Riverside cruise accident attorney to discuss your case. Our next topic of discussion is going to be workers compensation article that you are not going to want to miss reading.
Other Cities That We Service: Moreno Valley, Corona, Murrieta, Temecula, Hemet