Rialto Estate Planning Attorney
Hire an experienced Rialto Estate Planning Attorney
Rialto Estate Planning Attorney
As a property owner, it is important that you seek out the services of an attorney who is competent and able to give you a proper estate plan. An estate plan will help resolve all potential crises that may arise because of your accumulated assets after you have gone. It is vital that you refrain from attempting to do it yourself, as there are many potential losses that could come as a result of a wrong clause or poorly organized draft. With the expert services of a qualified attorney, you will receive the perfect draft that will take into cognizance all the important little details. A good estate planning attorney will help you ensure that you are protected legally from any negative occasions of the law, all the while seeing to it that the people you intend to benefit off of your property get it.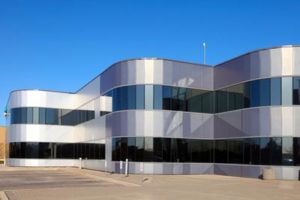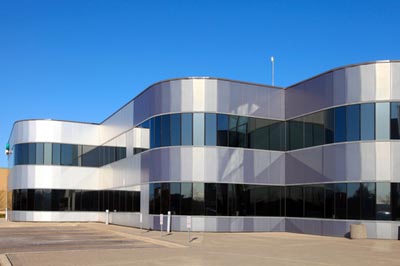 Rawa Law Group is an established legal enterprise here in California. We would be honored to avail you with our inimitably competent services that have only gotten better in our over two decades of active service. Our estate planning attorney in Rialto will be honored to be your attorney of choice; the ones who would help you passionately put together the draft that will reveal your will and intent for your family. Do you have any concerns? Are there questions you would rather let an attorney answer? Would you like your draft crafted in a professional way to give you and your family peace of mind? Then feel free to reach out to us today.
Our address is listed below.
Rawa Law Group
5843 Pine Ave
Chino Hills, CA 91709