Pomona Wrongful Death Attorney
Top Rated a Skillful Pomona Wrongful Death Attorney
Pomona Wrongful Death Attorney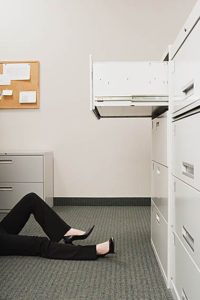 It's a traumatic experience to witness the death of someone, regardless of the circumstance. It is part of our innate wiring to feel sad, the trauma and hurt increases if the deceased is someone dear to us, say a family or a friend. When death occurs, as a result of another's carelessness, there is a legal ground to take things to court.
In these cases (cases where the deceased was killed as a result of the negligence exhibited by another), you would need the services of an expert wrongful death attorney, one who can help bring the culprits to book and restore the honor of the dead. Despite the fact that life can't be refunded, it would be good to know that the persons responsible are being meted the due charges.
Rawa Law Group is a foremost legal establishment with extensive recognition here in Pomona, CA and in other parts of the United States. We have adept legal practitioners who can help you in your pursuit of justice and closure. We are a firm with over 55 years' worth of experience combined and have brought to our clients through our more-than-two decades of existence millions worth in settlements recovered for them.
We understand how searing the pain of loss is, and we are here to not just sympathize with you, but serve you justice the best way we know how. Take advantage of our flexible hours of appointment and free consultation sessions today and let's discuss. We are here for you!
Rawa Law Group
5843 Pine Ave
Chino Hills, CA 91709