Pomona Wage and hour Attorney
Top Rated a skillful Pomona Wage and hour Attorney
Pomona Wage and hour Attorney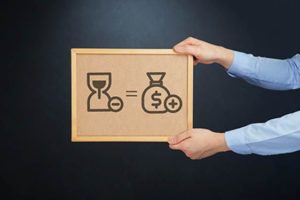 Have you been misclassified by your firm and as such you have been paid less than what you should receive for the work you have done, then do well to get your case evaluated by a professional attorney in order to determine clearly the next course of action. Some employers do this purely due to an oversight, and such may be corrected easily, but when you observe that this action of your employer is more intentional than by error, then you must do something in order to ensure that you are paid correctly for the services you have rendered and also, in order to discourage any further malpractice against other workers in the future.
The very center for exceptional legal services, representations, evaluations, and counsel in California is Rawa Law Group. Our firm is adorned with not just the big names in the business, but with a track record of excellence that is hard to ignore. We are the firm that preserves and protects the interest of the employee, from an employer who seeks to bully them out of their rights.
Do note that we do not request any form of upfront fee or down payments before going all out for you, our Wage and Hour attorneys here in Pomona are more than willing to go above and beyond for you, taking note of every detail, fetching and evaluating every document in order to establish a solid case for you in court.
We are available; reach us via the address below.
Rawa Law Group
5843 Pine Ave
Chino Hills, CA 91709