Pomona Truck Accident Attorney
Hire an experienced Pomona Truck Accident Attorney
Pomona Truck Accident Attorney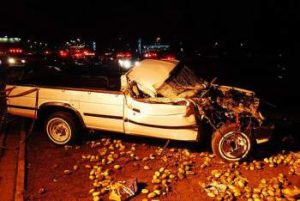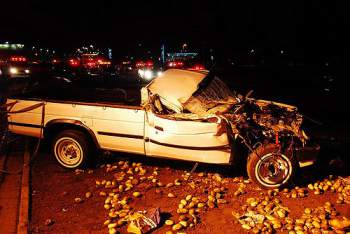 Bruises, fractures and physical impairments are not the only after effects of an auto crash. In reality, these are in fact some of the lighter considerations in the wake of a trucking accident as the bigger effects are the psychological and emotional scars that hurt and ache long after the physical scars heal. Being a victim of a truck accident is a sad place to be, there are so many limitations to the things you can now do (depending on the degree of the accident) and there's an increased cost of living you can't deny.
Every victim of a truck accident ought to be sufficiently compensated for the trouble and trauma that they have been put through. They should be surrounded by love from family and financial support. Our vow is to ensure the latter is assured. We can assure you of a licensed truck accident attorney in Pomona, CA.
Rawa Law Group is the name of our legal firm and we have been in the business of bringing meaningful settlements to truck accident victims substantially for the past 10 years. We are renowned front liners in the legal industry, having over 55 years' worth of combined experience in the sector, a unique approach to relief provision and a smashing track record of good work done.
Allow us to be your voice and your victor, we are so confident that we will get you the treatment that you'll be thankful for. We do not demand payments until your case is won and will provide you with premium attention from a qualified lawyer.
Take advantage of our free consultation now and let's discuss how we can bring the good to you! Reach us via the address below.
Rawa Law Group
5843 Pine Ave
Chino Hills, CA 91709