Pomona Living Trust Attorney
Find the best skillful Pomona Living Trust Attorney
Pomona Living Trust Attorney
Got property? Got kids and loved ones whom you are responsible for? While you are still alive, it might be way easier to care for your family and loved ones. The case might not be the same when you're no more. If you die without writing down any instructions as to how your estate should be managed and distributed in your absence, it is a Broadway to calamity in your family. Besides your family members fighting each other, the probate court might clamp down on them and require validation materials and this process takes much time and money. That is why it is important to get your trust drafted in time in order to avoid inconveniences both for yourself and loved ones. Hire an attorney and let him/her help you.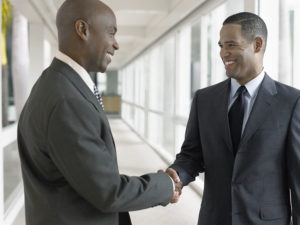 Are you in Pomona, CA? Then the recommendable place to hire an attorney is Rawa Law Group.
Rawa Law Group is a team of specialized attorneys who have dedicated their lives and careers to helping residents solve any legal battles they may be facing and give them peace of mind.
We have several decades of experience and use it to make our clients' lives worthwhile. We give you special attention and offer customized services.
You can get a free consultation from us and flexible appointment hours. We also provide you with useful legal counsel for future purposes. When the need arises, we can visit you at your home or even hospital when you're sick.
Our charges are quite affordable when compared to our aggressive legal services. To hire a reliable revocable living trust attorney Pomona, CA, use the following details
Rawa Law Group
5843 Pine Ave
Chino Hills, CA 91709