Pomona Incorporation Attorney
Hire a reputable Pomona Incorporation Attorney
Pomona Incorporation Attorney
As more and more businesses spring up daily, there is a high demand for incorporation attorneys. Business owners are aware of the complexities involved in obtaining and filing their articles of incorporation with the state authorities. An incorporation attorney not only caters for your articles of incorporation, he/she also helps you in your business planning and making sure you decide on the best business structure that will bring progress and excellence in your project.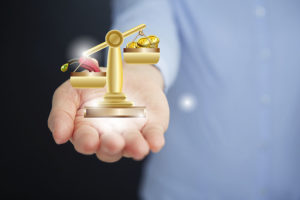 You can get an attorney in most of the cities of California but if you are a curious businessperson with an eye for superb services, you might want to ask "can I get a dedicated incorporation attorney Pomona, CA?"
The answer to that question is Rawa Law Group.
Rawa Law Group is a renowned legal agency in California known for having some of the most dedicated attorneys in the trade. The company is built on aggressive and relentless legal advocacy for the masses of the city. Our services are extensively recommendable in California because we have mastered the laws of the state as it pertains to business and decision making in business formations.
Rawa Law Group also gives clients additional support concerning business planning and the legal reduction of tax liability while making the best use of the tax benefits.
Our free consultation means we only get paid after we are done with incorporating your business. When it involves how we meet with you or get your business data, we make it at your own convenience with flexible appointment hours.
Reach Rawa Law Group with the following address.
Rawa Law Group
5843 Pine Ave
Chino Hills, CA 91709