Pasadena Workers compensation attorney
Find the best a professional Pasadena Workers compensation attorney
<\p>It is the responsibility of employers to ensure that there are provisions for benefits and compensations for employees who get injured in the workplace while performing their duties. Quite sadly, this is not often the case, as sometimes these employers deny their employees of benefits or go to question the truth in their claim. If you or someone you know is being neglected and denied benefits in the event of an injury in the workplace, you ought to take things to court and let your rights come to you by law.When a case is charged to court, it is the honor of the court to evaluate the facts and evidence presented before it. As the claimant (the employee), you must have a good attorney to help you carry your case both before a judge and in court. A good attorney is one who has a strong sense of analysis, and critical judgment, your attorney must be able to process large information and sift through the many data, holding onto the ones that will do you good.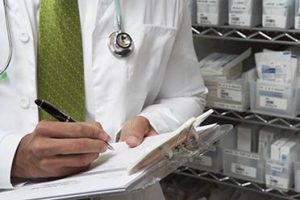 In Pasadena, CA. the surest hub for spectacular attorneys and incontrovertibly exceptional case representation is Rawa Law Group. We have been at the lead of legal affairs here for over two decades winning for our client's settlements worth hundreds of millions!
With us, you are guaranteed a great service. Do let one of our skilled workers compensation attorney in Pasadena evaluate your case for free and see how best to go about your chase for compensation. Contact us today.
Rawa Law Group
5843 Pine Ave
Chino Hills, CA 91709