Pasadena Motorcycle Accident Attorney
Find the Best Knowledgeable Pasadena Motorcycle Accident Attorney
Pasadena Motorcycle Accident Attorney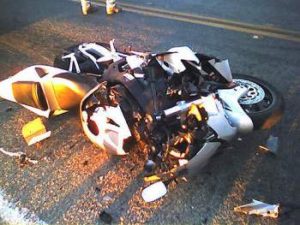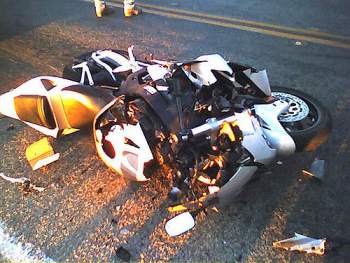 Motorcycle accidents could happen at any time and anyone can be a victim. You are not excluded. However, if you are a victim, you can make claims and be fully compensated for your distress. You can only make claims and be sure to get the maximum settlement if you employ the services of a motorcycle accident attorney.To get an experienced and skilled motorcycle accident attorney in Pasadena, CA is equivalent to consulting us at Rawa Law Group.
Yes, at Rawa Law Group, we work with the top accident attorneys here in the state (California). Our attorneys are reputable and have made a name for us having helped several accident victims to get the full settlement on their claims.
When you hire our services at Rawa Law Group, you will enjoy free consultation and case evaluation. That implies zero upfront costs on you. You will also enjoy flexible hours of appointment with us. Our attorneys pay attention to details of your case and also keep you in the light with every step taken to ensure success. Our attorneys will even visit you at your home or hospital if there arises a need for that.
To gain trust as we have done over the years, we ensure that we win your case before receiving any form of payment from you.
Rawa Law Group has spent more than 20 years in the business of giving injury victims the needed legal representation and also dishing out healthy legal counsel with no hidden charges.
We have dedicated our services to rendering advocacy for the injured and we do that relentlessly and tirelessly.
To hire a reputable motorcycle accident attorney Pasadena, CA and enjoy Rawa Law Group's services, reach us at the following address.
Rawa Law Group
5843 Pine Ave
Chino Hills, CA 91709