Pasadena Incorporation Attorney
Find the best a proficient Pasadena Incorporation Attorney
Pasadena Incorporation Attorney
Every businessperson is exposed to business debts and liabilities that are unique to that business. The phenomenon is almost unavoidable – but can be reduced to the barest minimum if your business is operating with the most suitable structure and if it is legally recognized. If you want the right business formation and also want the right guidance to incorporate your business, Rawa Law Group is dedicated to helping you.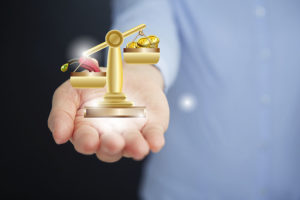 Rawa Law Group has spent more 5 decades in the incorporation business and has become the toast of many businesspersons because of the stellar legal services that the company provides.
When you register your business, you stand an advantageous chance of enjoying every legal benefit that is accrued to your business.
We have some of the most reliable attorneys in California who are not only experienced but aggressive and relentless in their fight for the protection of the interests of the citizens of the state.
We give our clients personalized services and a free consultation so as to ensure flexibility and affordability.
All you have to do is to bring each of your questions and we will always give a prompt answer. We will help you draft your articles of incorporation and file it with the state authorities. We will also help you choose the correct form of business structure that will reduce your tax liability thereby bringing more income for you.
To hire a trained incorporation attorney Pasadena, CA, you should contact Rawa Law Group today with the below address.
Rawa Law Group
5843 Pine Ave
Chino Hills, CA 91709