Orange Living Trust Attorney
Seek the help of an experienced Orange Living Trust Attorney
Orange Living Trust Attorney
Let's face it. As long as you own an asset or a business, it has to become a legal entity. Once it is a legal entity, you will need to find ways of keeping it safe and secured whether during your lifetime or death. In most cases, families fight for the right to take over a particular asset after the death or incapacitation of the rightful owner. To avoid any of these, you have to set instructions as to how your assets will be managed when you are gone or unavailable – who gets what, when and how. These instructions will be penned down in your living trust. These processes require expert assistance and advice from an experienced trust attorney.
Rawa Law Group is where you should go to hire an experienced revocable living trust attorney Orange, CA.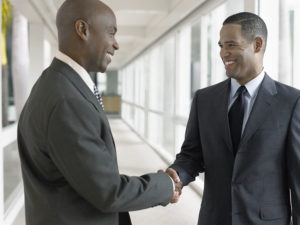 At Rawa Law Group, you are sure that you are talking to dedicated experts with more than four decades of experience in the industry. We have what it takes to give you confidence in life and peace of mind in death.
We give relevant advice as per your trust as well as other important legal issues that you may be having. We pay extra personal attention to our clients and that is displayed in our flexible appointment hours and the availability to make visits to our clients wherever and whenever.
We will see to it that you and your family avoid the probate court and also cut down on your estate taxes.
To have a share in our expert and extensive legal services and to enjoy our free consultation, visit us with the details written below.
Rawa Law Group
5843 Pine Ave
Chino Hills, CA 91709