Orange Incorporation Attorney
Get an experienced Orange Incorporation Attorney
Orange Incorporation Attorney
The success of a business depends on the structure of the business. Once a business is built on an unfavorable structure, the tax liabilities might become unbearable and hence affect the flow of the business and hence the take-home pays of the business owner. Choosing the correct business structures like Limited Liability Company, limited liability partnership, S corporation or C corporations, you will have to make a lot of considerations. The complexity of the process of decisions is a no-go area for someone who isn't a professional in that field. As a business owner, it is advisable to hire an incorporation attorney to help you with the essentials in incorporating your business.
In the city of Orange, CA, you can hire an incorporation attorney at Rawa Law Group.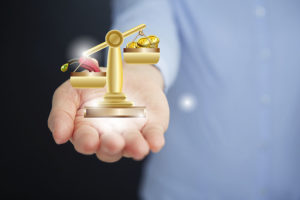 Rawa Law Group is a superior legal agency with highly trained attorneys who are well versed in the practice of finding suiting structures and incorporating businesses.
We have more than 5 decades of experience and we parade some of the finest attorneys here in California. We have a mastery of the tax laws in the United States and California and we employ our knowledge in helping business owners reduce their business tax liabilities and take advantage of the tax benefits using the right business structure.
With our free consultation, clients find it easy to obtain our professional help. If you're having a tight schedule, you can book flexible appointment hours with us for a fluid working condition between you and us.
At Rawa Law Group, we are always ready to help. Hire a reliable incorporation attorney Orange, CA via our office address.
Rawa Law Group
5843 Pine Ave
Chino Hills, CA 91709