Moreno Valley Wrongful Death Attorney
Top Rated a Skillful Moreno Valley Wrongful Death Attorney
Moreno Valley Wrongful Death Attorney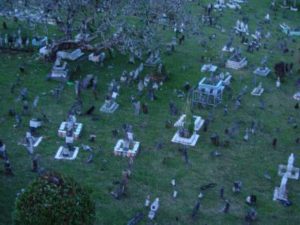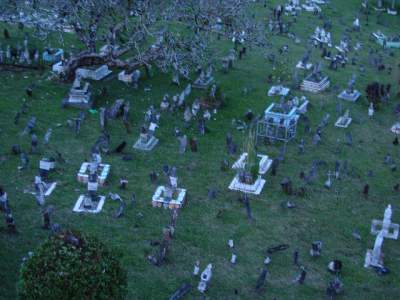 Losing a loved one can be really painful and unbearable. It gets worse when you know that the situation was someone else's negligence and could have been averted. Asides the emotional aspect of the burden, there is also some financial implications. You will need to pay the medical bills and funeral arrangements. If you are the victim's partner, financially dependent or parent, you have the right to file a 'wrongful death' lawsuit. While your grief might make you forget your rights as a survivor to the deceased, you should let a reputable wrongful death attorney help you.
If you live in Moreno Valley, CA, you can hire a reliable wrongful death attorney at Rawa Law Group.
At Rawa Law Group, we have very reputable wrongful death attorneys who have helped survivors in the past in aggressively handling their case and ensuring they get compensated in full. We have garnered more than 50 years of experience in this field.
Rawa Law Group has attorneys that are highly attentive and cooperative to clients. We work relentlessly and ensure we keep you informed of every progress we make.
Our services are only a call away. Do not worry about upfront costs as we offer free case consultation. As we work, we give top legal counsel at no discreet charges. We also ensure that we have flexible appointment hours for our clients. Your schedule shouldn't be a problem while you seek closure. If the need arises, we can visit your home or hospital to review your case.
Hire our reputable wrongful death attorney Moreno Valley, CA by walking into our office at:
Rawa Law Group
5843 Pine Ave
Chino Hills, CA 91709