Moreno Valley Workers compensation attorney
Top rated a reputable Moreno Valley Workers compensation attorney
Moreno Valley Workers compensation attorney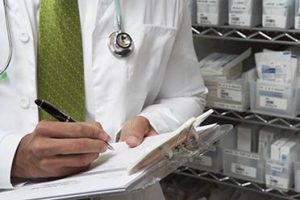 Workplace injuries can be of different types. Some can be minor which can affect a worker's productivity for some time. Some can be very severe and might mean a lifetime of unproductiveness. Whatever the case, a worker is entitled to some medical bills and lost wages. However, while pursuing this case individually, some complications might arise.
If you are a victim of workplace injury, the best you can do for yourself and your family is to file for a workers' compensation case mandating your employer to settle you with best possible medical aid and lost wages. However, to file such a suit, you would need the legal expertise of a workers' compensation attorney.
For an experienced attorney in Moreno Valley CA reach out to us at Rawa Law Group.
At Rawa Law Group, we use our 55 years of combined legal experience in this practice to advocate aggressively for the injured. We have helped families in getting their full benefits amounting to several hundreds of millions.
We would negotiate with your employer and insurance company without collecting any payment from you. We only collect payment for our legal representation after we have won your workers' compensation case.
Another big advantage of our service is our flexible appointment hours. So you do not have to worry about your schedule. Our attorneys are available to make home and hospital visits if need be.
It is in your best interest to hurry now and hire a qualified workers' compensation attorney in Moreno Valley, CA at Rawa Law Group. Our office is located at the address below.
Rawa Law Group
5843 Pine Ave
Chino Hills, CA 91709