Moreno Valley Wage and hour Attorney
Find the best a qualified Moreno Valley Wage and hour Attorney
Moreno Valley Wage and hour Attorney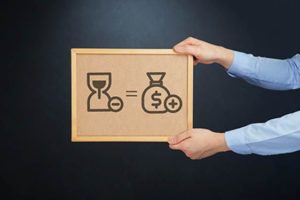 One of the major causes of hostility in the work place is the failure of the employer to pay the wages of his/her staff correctly or on time. The poor payment cultures of such employers tend to put the employees in stress and mental anxiety, a condition that no one desires to be in. As a way to combat this, you are implored to seek out professional legal guidance. If your employer pays you less than you deserve or refuses to pay you altogether, rather than giving to murmuring and taking the law into your hands, endeavor to speak to a lawyer. Your attorney of choice will evaluate your case, and give you the practical wisdom you will need to navigate through the period.
Rawa Law Group is one of California's most revered firms in the legal sector. We have recorded new milestones with our legal performance in our over 20 years of practice. With us, you are guaranteed of having a great experience as we do not only represent you but we also go the extra mile to ensure that you are kept in the loop throughout the entire process. Our able Wage and Hours attorneys in Moreno Valley will go about your case with focus and zest in order to rake in for you the settlement and consideration you desire. We are ready to meet you at home or at the office to discuss your case, and for counseling sessions, this we do in order to make the procedure as convenient for you as possible.
Kindly reach out to us via the address below, we would be thrilled to hear from you.
Rawa Law Group
5843 Pine Ave
Chino Hills, CA 91709