Moreno Valley Unlawful termination attorney
Seek the help of a skillful Moreno Valley Unlawful termination attorney
Moreno Valley Unlawful termination attorney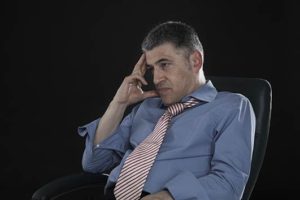 Whenever an employer or a supervisor lays someone off on the basis of their gender, race, sexual orientation, age or even pregnancy, such employment terminations may be regarded as unlawful. Any employee who has suffered such fate has the right to seek legal counsel on what to do, and how best to make the most of the situation. Your attorney of choice will foremostly need to know if your firm of previous employment was a private or public sector establishment, as this could infringe on what may be considered as your rights. Checks will also be made to evaluate if your employer violated any employment agreement by the sack. Your case will then be filed with the Human Resource Department; this is to officially file your case while getting it ready for court.
Our Unlawful Termination attorneys at Rawa Law Group here in Moreno Valley will avail you with counsel and dutifully guide you on how best to manage the circumstance, you will also be instructed on the needful steps you must take in order to get the most out of your claim.
Rawa Law Group is one of the leading law firms here in California; our services are premium and non-obligatory. We are prepared to go over and beyond in the establishment of your claim. We will provide you with a relentless and personal advocacy for all your troubles.
Do reach out to us today and take advantage of our FREE case evaluation offer.
Rawa Law Group
5843 Pine Ave
Chino Hills, CA 91709