Moreno Valley Living Trust Attorney
Top rated Moreno Valley Living Trust Attorney
Moreno Valley Living Trust Attorney
Parenting goes beyond having kids and raising your kids while you're alive. You have to think about the fate of your kids on your demise especially if they are minors. This has led to the creation of several documents to protect the interest of your loved ones when you're gone. The will might be more popular but the trust is more convenient in the long-run. It protects your loved ones from going through court proceedings and the financial obligations that come with such. While anyone can write a will, a living trust is more complicated, and only a highly skilled attorney can handle the creation of such a document. Rawa Law Group has the best revocable living trust attorneys you can think of.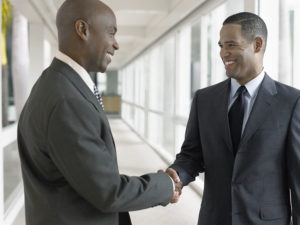 Within Moreno Valley and environs, we have gained a reputation for impeccable service delivery without breaching existing laws. At Rawa Law Group, we are one big family and consider our clients as members. Our attorneys know what it takes to create a legal revocable living trust, and they are committed to getting the job done as soon as you want. While aggrieved individuals can contest a trust, we will ensure the document is foolproof – puncturing any case such individuals might have.
If the living trust was created but you decide to replace certain assets in the document, we are willing to assist you to make his change. If it's the successor trustee that needs to be changed, our revocable living trust attorney will handle that accordingly. Contact us through the details below and avail yourself the benefits of the free consultation we offer.
Rawa Law Group
5843 Pine Ave
Chino Hills, CA 91709