Moreno Valley Labor & Employment Attorney
Find a top rated Moreno Valley Labor Employment Attorney
Moreno Valley Labor Employment Attorney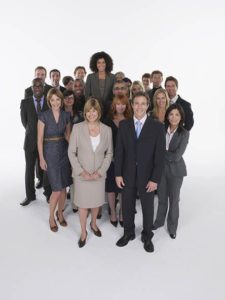 When seeking employment, no one hopes to avail their time and service to an establishment who wouldn't care about his or her welfare, or see to it that he or she thrive in order to give off their best service. Matters get sadder when the said employer acts in a way that is unlawful and illegal towards the employee by indiscriminately terminating their appointment. If you have proof that you have been treated wrongly and unlawfully by your employer, then you do not need to consider yourself despondent. You have the right to take matters to court. For this purpose, you would need a capable attorney who would help you to understand your rights better, and establish a solid Labor and Employment case against your employer. A good attorney would be able to identify possible fail points in your claim, and address them well; your attorney also ought to have the reputable affiliations that will help avail you with all the resources needed.
Rawa Law Group is a renowned legal establishment here in California. Our Labor & Employment attorneys in Moreno Valley are the best around the California state, we have championed the scenes by helping the countless number of employees gain their due compensation and attention from their employers.
We do not require any upfront payment before taking on your case, we guarantee you that you are not bound to pay us anything until we have won you your case.
Kindly reach out to us today and experience our FREE case evaluation.
Rawa Law Group
5843 Pine Ave
Chino Hills, CA 91709