Moreno Valley Estate Planning Attorney
Get an Expert Moreno Valley Estate Planning Attorney
Moreno Valley Estate Planning Attorney
Owning a house or business is a thing of pride. If you are getting old or have a limited time to manage or spend in your property due to such unseen circumstances like terminal illness and would like to will your property to a loved one or family member, its best you employ the services of a reputable and trustworthy attorney to help draft a legal binding. Since you don't want your loved ones to fight a long and tiring legal battle and would not like an opportunist lawyer to swindle them of their deserved right, hiring a competent and trustworthy attorney is the solution.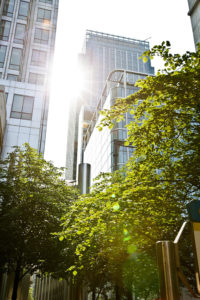 If you are in Moreno Valley and seeking one of such attorneys, the right place to look is the Rawa Law Group. Unlike many 'quick sprout' firms, our law firm has stood the test of time and has offered relentless and ethical legal services to Moreno Valley residents spanning over 20 years. We have some of the finest legal minds in the state and our estate planning attorneys in Moreno Valley are tirelessly and aggressive when it comes to protecting the interests of our clients and their loved ones. You can rest assured knowing that you are hiring an attorney of repute with a solid team as backup. Your attorney of choice from our reliable team would draft a compelling draft and advise you on the best steps to take in case there are issues to be covered such as cutting down tax if you don't have an updated tax report for your property.
With a team that's always ready to serve, we happy to get started with your estate planning needs. Please reach out to us today to discuss these needs.
Rawa Law Group
5843 Pine Ave
Chino Hills, CA 91709