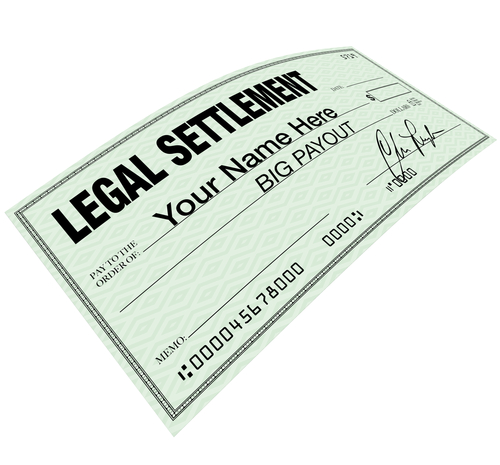 In 2014, Fedex employees won a case when federal appeals court ruled that the employees were not actually independent contractors and the company would be on the hook for hundreds of millions of dollars in unpaid overtime. Employers must learn the many rules of the law involved in independent contracting, such as not treating somebody like an employee if they call them an independent contractor. They have also found that it is probably a good idea to have a solid contractor agreement in place.
The reason why many lawsuits have stemmed from these cases over the years is because independent contractors are generally not eligible for workers' compensation benefits, but employees are. The lines become blurred by the fact that some independent contractors will, in fact, be eligible to receive benefits because they have been misclassified and must be able to first prove their case. There are many factors that must be weighed in these cases. For instance, how permanent is the relationship between the employee and employer? How much has the worker invested in equipment or materials? Are the employee's services an integral part of the business? You may be considered an employee after all, so these factors must be considered.
Employee vs. Independent Contractor
There are some other factors to be considered as well. Here are a few examples of such:
An employee usually works for one employer, while an independent contractor may provide services to many companies.

An employee often receives employment benefits such as health insurance, while an independent contractor usually does not receive any benefits.

An employee will typically complete tasks in the manner the employer has requested, while an independent contractor has the authority to decide how to accomplish many tasks without the employer's input. (1)
Do you have questions about your working status? Have you been referred to as an independent contractor but believe that your working relationship goes above and beyond this title? Do you believe that you should be entitled to benefits? Call us today for help with your case 844-444-1400. or contact us directly clicking this link.
Resources:
(1) https://employment.findlaw.com/hiring-process/being-an-independent-contractor-vs-employee.html