Fontana Wills and Trust Attorney
Find the best Fontana Wills and Trust Attorney
Fontana Wills and Trust Attorney
Everyone will die someday, but the difference lies in what happens after our demise. Your loved one's happiness depends a great deal on the decisions you take when you are here. A will and trust are one of the ways you can guarantee their future is stress-free. An assured approach towards getting this document is by hiring a will and trust attorney and Rawa Law Group have you covered in this area.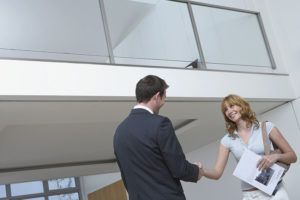 With our remarkable achievements of drafting quality wills and trusts to clients over the years, Rawa Law Group has the expertise to navigate the stormy waters of delivering these sensitive documents in the format you desire. Having one of our attorneys work with you on your will and trust ensures you are adequately guided.
Year after year, Rawa Law Group has remained in the mix of performing law firms with the right staff to handle a will and trust writing. At Rawa Law Group, everything revolves around you the client.
With a Rawa Law Group attorney, every bit of information you provide is taken seriously affirming our resolve in putting you first – nothing is left to chance. Our cerebral will and trust attorney will undertake the task meticulously to ensure it's done correctly. You don't have to worry about the financial constraints of drafting a will and trust since you are only expected to fulfill your end of the bargain after your demands have been met.
Get a no-obligation consultation by getting in touch with us through our details below:
Rawa Law Group
5843 Pine Ave
Chino Hills, CA 91709