Fontana Unpaid overtime attorney
Top rated a competent Fontana Unpaid overtime attorney
Fontana Unpaid overtime attorney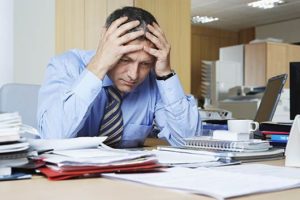 The law stipulates that employees are paid for the service that they render in the work place, and in the case of overtime, it demands that the employees are paid the overtime premium rate that is established by the acts and codes of employee payment. If there's a case where you are owed for your deserved pay in the work place, or you have been less than what you should actually receive, then you should reach out to an attorney as soon as possible. The tone of urgency in this is hinged on the fact that claims of unpaid overtime are inadmissible after two years of actual occurrence. A capable attorney will help ensure that you are compensated and back paid for your services, after helping you to carefully evaluate your case.
Rawa Law Group, a highly revered legal enterprise here in California, we are your best bet for a competent attorney who will bring you victory. Our Unpaid Overtime attorneys in Fontana are not only qualified but very thorough in their approach to cases. Our inimitable work ethic has led to the raking in of hundreds of millions worth of settlements for our clients in our over two decades of practice. We will carefully collate and review all requisite data, in order to build for you a solid and successful case in court.
Reach out to us now and enjoy our FREE case evaluation offer. We are here for you!
Rawa Law Group
5843 Pine Ave
Chino Hills, CA 91709