Fontana Unlawful termination attorney
Hire a reliable Fontana unlawful termination attorney
Fontana Unlawful termination attorney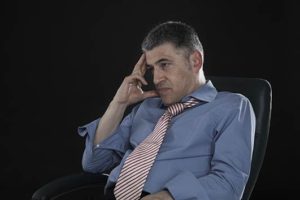 It behooves every individual, as part of their civic responsibility to ensure that every wrongdoing that can pose a threat to the wellbeing of the public is reported to the right regulatory bodies. Doing this is better described by the term called 'whistleblowing'. When this is done, it seeks to stop the accused firm or establishment from further practice of the detrimental acts, for the wellbeing of the general public. If you are fired or treated unfairly as a result, you have the right to an attorney who would help ensure that you are compensated for the distress you have been put through. Your attorney will speedily collate all relevant materials needed for the establishment of a solid case for you in court, afterwards he will avail you with a smashing representation when the time comes.
Rawa Law Group is one of the leading legal establishments here in California, we have over two decades of experience in exquisite legal practice, bringing compensation and serving justice on behalf of employees who are working in emotionally hostile work places, our stellar services through the years has made us to gain for our clients settlements up to the tune of hundreds of millions, these figures have gone to highlight the amount of detail and attention we give to every case and client. We do not press for payments before we take on your case; we are ready to only get paid after we have won for you the necessary compensation that you deserve.
Reach out to us today and take advantage of our FREE case evaluation offer, we are here at your service.
Rawa Law Group
5843 Pine Ave
Chino Hills, CA 91709