Fontana Pedestrian Lawyer
Find the best an experienced Fontana Pedestrian Lawyer
Fontana Pedestrian Lawyer
If you have anyone who has been involved in a pedestrian accident then you might want to reach out to a competent attorney. Outside of the physical pain and the huge medical expenses that are brought about by such accidents, there is the subtle but real psychological trauma the victims go through. It is a competent pedestrian lawyer that would be able to help you ensure that you receive the compensation that you are due in order to help get your life back together.
Too often, the cases of claimants take a sour turn when inexperienced attorneys fail to address every possible outcome before the proceedings in court, but with the service of a well-versed lawyer, you stand a better chance of being compensated.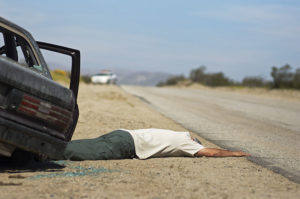 Rawa Law Group has all the professionals you need to help you bring the results you desire. We are a team of highly experienced and seasoned legal professionals with a combined service time that exceeds 50 years. It is our pleasure to avail you of our top-notch services in order to help cushion the dire effects of the accident. Our Pedestrian lawyers in Fontana will go over and beyond in order to bring you the desired outcome, we will invite expert analysts and investigators if necessary in order to craft an airtight case for you in court.
We do not demand that you bring a down payment before we take on your case; we are fine with getting paid when you do. Reach out to us today via the address listed below; it will be a thrill to hear from you.
Rawa Law Group
5843 Pine Ave
Chino Hills, CA 91709