Fontana Living Trust Attorney
Find the best a skillful Fontana Living Trust Attorney
Fontana Living Trust Attorney
A revocable living trust is an essential document to have for your business and your family. It ensures your appointed trustee oversees the management of your enterprise while ensuring your loved ones (usually minors) are well taken care of. Its revocable nature means named beneficial can change at any time making this arrangement very flexible. However, with its increased flexibility is the need for an individual with the expertise in such matters. A revocable living trust attorney is the right person for the job. Hiring one is as simple as talking to us at Rawa Law Group.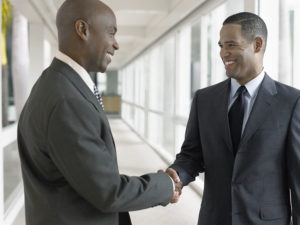 Why Rawa Law Group? We have the smartest attorneys in the entire city of Fontana and California in general. Our more than 20 years of consistent practice puts us at top of the pack. Having Rawa Law Group handle the setup of your trust has several benefits including an excellent working relationship, 100% commitment to the job and several others.
The welfare of your loved ones is important, and a revocable living trust can help you secure that without problems. It also ensures your business does not buckle on your demise since you get to pick the trustee with room for changes in personnel if your desired choice errs.
Rawa Law Group is not a greenhorn in the management of trust for clients and it's guaranteed that your expectations for your revocable living trust will be met. Our attorneys are enthusiastic about assisting you with the setup of the trust you need. Make the most of our free consultation session by contacting us through the details below.
Rawa Law Group
5843 Pine Ave
Chino Hills, CA 91709