Fontana Estate Planning Attorney
Hire a top rated Fontana Estate Planning Attorney
Fontana Estate Planning Attorney
It is not in every case that you seek to leave properties and assets for your direct family. People have had children that they deemed irresponsible or unavailable as such unqualified to inherit their properties. With a well thought out estate plan, you will be able to name the right beneficiaries for your property whether they are your offspring or not, or maybe a charitable organization. By involving a qualified estate planning attorney, you not only protect your assets but also ensure that they enter the hands of only those you desire for them to hand over to. This will save time and money that could have been spent on family disputes, costly family decisions, and the likes.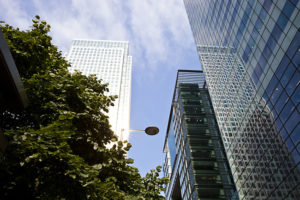 For the perfect legal service that you need, Rawa Law Group has got you covered. Rawa Law Group is one of the big names in the legal sector here in California, with an enduring stellar service delivery that has prevailed for over two decades. During this period, we have brought hope and peace to the lives of our many clients, and we would like to do the same for you. Our estate planning attorneys in Fontana are highly sought after because of their skill and professionalism. We have championed the legal scenes by consistently paying close attention to details and bringing strategies that see to it that the desires of our clients are met and exceeded. We will ensure that your express will is done according to the law, that way only those stated to benefit from your asset largesse will get access to it.
Contact us now via the address below.
Rawa Law Group
5843 Pine Ave
Chino Hills, CA 91709