Escondido Labor & Employment Attorney
Find the best an Experienced Escondido Labor Employment Attorney
Escondido Labor Employment Attorney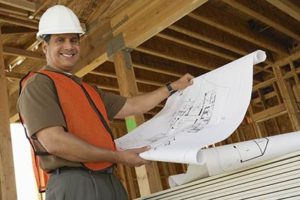 Being laid off from work can be a difficult thing to experience, especially if the job was your primary source of making a living. Employees who give their all characteristically are not expected to be let go by the firm. If in the termination of your employment, you suspect any unlawful treatment or discrimination, you have the right to talk to a lawyer in order to get the counsel you need about what you can do about it.
A good attorney will help you understand your rights in this regard and also provide you with guidance on the proper action to take. In a situation where your case would require legal representation in court, a good attorney should be able to collate all necessary documents for your case.
Rawa Law Group is a foremost law firm with a league of highly experienced legal practitioners who are well versed in the art of premium representation. We are famed to be one of the finest law firms in California due to the high integrity of our services, how we leave nothing to chance and no stone unturned in your defense. We are supremely committed to giving you that relentless advocacy and personal representation that guarantees cases are won.
Our Labor& Employment attorneys here in Escondido will meet you up wherever you are to evaluate the strength of your case; we are willing to deploy all our resources in establishing a good argument for you in court, after a thorough review of all affiliated documents.
Of course, we offer a FREE no-obligation case evaluation, so please reach out to us today.
Rawa Law Group
5843 Pine Ave
Chino Hills, CA 91709